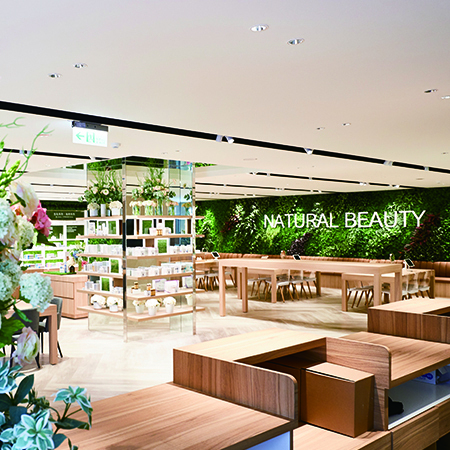 SIX-STAR HIGH-STANDARD DEVELOPMENT CENTER FOR BIOTECHNOLOGY
It is the first time to perfectly combine the "professional laboratory" with the innovative "5-sense experiencing zone", having two characteristics of advanced professionalism and perceptual experience to promote product development. The experiencing zone also provides consumers with an on-site skin analysis and product experiencing, offering suitable skincare solutions. A one-stop service allows consumers to fully understand the persistence and original intention of Natural Beauty from the process of R&D and manufacturing.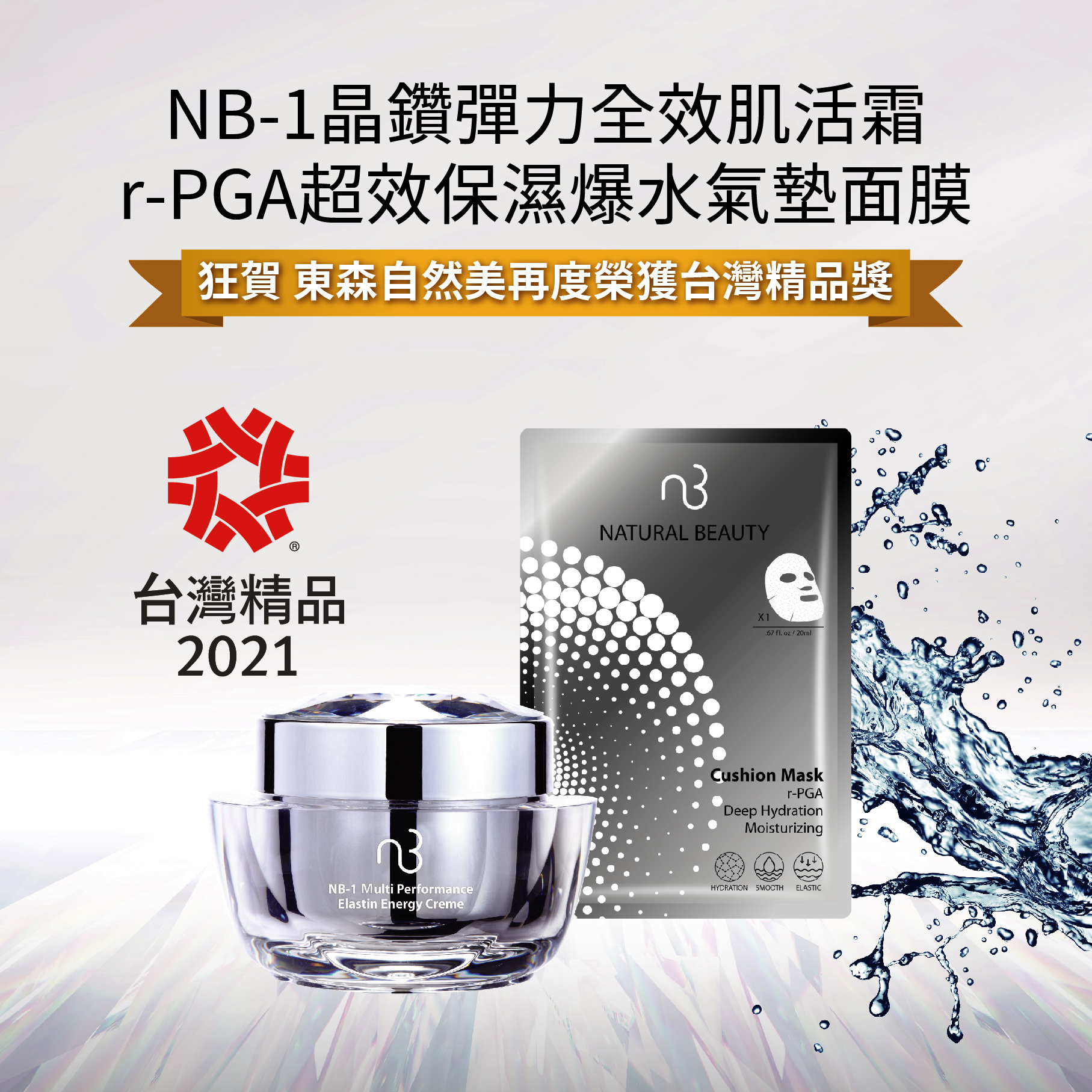 PURSUE ENTERPRISE OPTIMIZATION MOVE TOWARDS THE NO. 1 ORIENTAL BRAND OF BIOTECHNOLOGY
In 2020, Natural Beauty won 12 awards. The NB-1 Peptide Elastin Restorative Eye Crème and γ-PGA Deep Hydration Moisturizing Cushion Mask have received the "2021 Taiwan Excellence Award", three "Symbol of National Quality" certifications, the "National Biotechnology and Medical Care Quality" bronze award, two "National Brand Yushan Awards", three "Asia Pacific Health and Biotechnology Awards", and the 20th "Top Ten Outstanding Enterprise Award", representing the company, leaders, and products to be affirmed for high quality. In the future, we will continue to uphold the spirit and high standards of "Premium Selection" to provide consumers with the best services and product quality.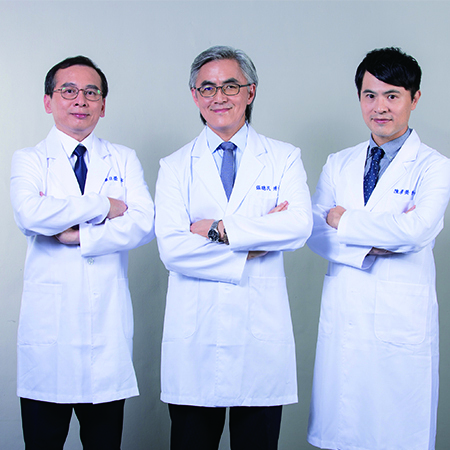 COOPERATE WITH PROFESSIONAL CONSULTANTS TO AMAZE ALL OVER THE WORLD
Recently, we have recruited several top experts in the beauty industry, including Prof. Ri-Rong Chen from Yang-Ming University, Prof. Tsong-Min Chang from the Department of Science and Technology in Hung-Kuang University, Dr. Edward Chen from National Taiwan University, and other medical cosmetology experts to join consultant group in Natural Beauty. We regularly convene executive officers and experts worldwide to master new knowledge of global beauty biotechnology.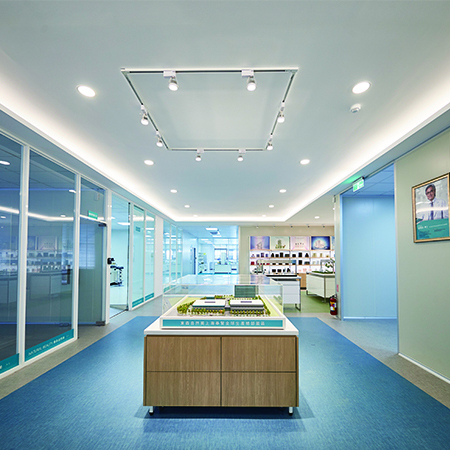 BASED ON SCIENCE CREATE A NEW SKINCARE VALUE
Professional laboratories include four functions-fermentation extractions, stem cell biology, skin analysis, and stability test. All of them comply with the ISO-14644 high-standard cleanliness regulations, comprehensively checking from R&D extraction, manufacturing, testing to quality control secession. Consumers can also observe the production process in a short distance, and it is the only beauty R&D center opening to the public in Asia.