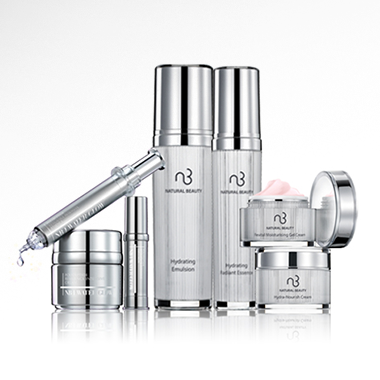 ABOUT NATURAL BEAUTY
Founded in 1972 by Dr. Tsai Yan-ping, "Natural Beauty" is based on natural beautification methods and the business philosophy of"Nature is Beauty". It is a natural skincare and beauty brand based on biotechnology created in Taiwan and sold globally. In addition to skincare, beauty, aromatherapy, health supplement and cosmetics products, "Natural Beauty" steps outside the traditional beauty salon image by combining "skin inspection + skincare services + premium product", to build comprehensive professional services for beauty and body treatments.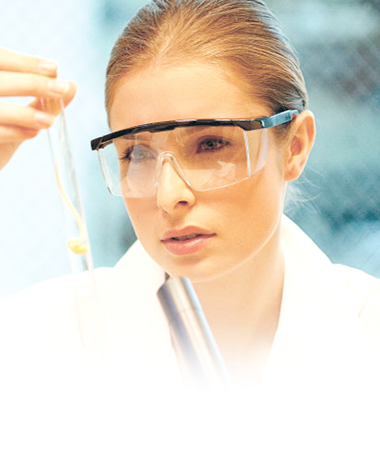 STEM CELL RELATED TECHNOLOGY
For more than 50 years, in order to pursue the secret of creating women's eternal youth and beauty, "Natural Beauty" has been continuously investing in the research and development of products and services under the leadership of Dr. Tsai Yan-ping and together with an international bio-medical research and development team. Dedicated to oriental women's skin characteristics, the natural essence of plants extracted via modern advanced bio-technology aims to develop professional beauty products. In 2008 & 2012, "Natural Beauty" successfully obtained US patents for its stem cell related technology. With high-quality products and high-end instruments, leading franchise management scheme, and a strong business model, "Natural Beauty" has won more than 40 international and domestic awards. In addition to 2008's "China Well-known Trademark", "Natural Beauty"has twice received the CBE (China Beauty Expo) "Best Franchise Brand", and received the "Best Health SPA Center" three times by leading fashion media in China "Trendshealth". "Natural Beauty" was also recognized as a "Top 10 Most Attractive Venture Project" by the 11th Beijing International Franchise Chain Exhibition".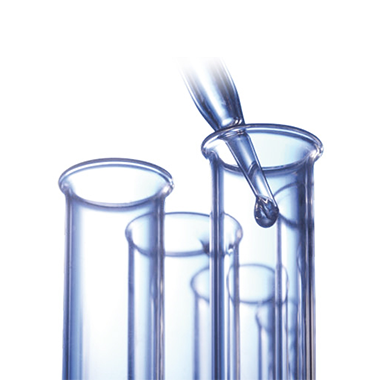 INTERNATIONAL BENCHMARK CORPORATION
The "Natural Beauty" service base mainly covers Taiwan, China, Hong Kong, Macao, and Southeast Asia. It is headquartered in Shanghai, China and has two major production bases and a total of three factories located in Shanghai and Taipei, with more than 2,500 employees and beauticians worldwide. It was listed on the main board of the Hong Kong Stock Exchange in March 2002, and has become an international benchmark corporation for the global beauty and cosmetics industry.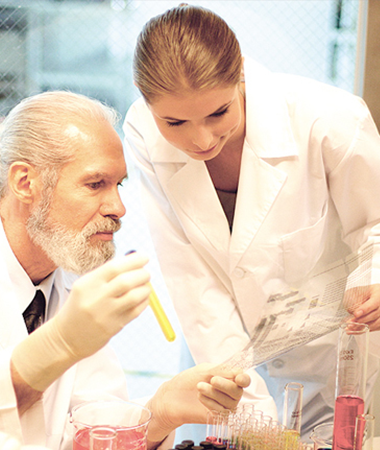 LEADERSHIP OF THE NEW INTERNATIONAL MANAGEMENT TEAM
In 2019, with the Eastern Media International'investment, it will be a brand new year for "Natural Beauty". Under the leadership of the new international management team, "Natural Beauty"will introduce and develop its health management business including health supplements and dietary supplements, consolidate online & offline production, sale and media resources, and construct a whole new line of "Beauty Health Business" under the new generation of"Natural Beauty". Meanwhile "Natural Beauty"will invite leading experts from the cosmetics, medicine, pharmaceuticals, and bio-chemistry industries to form development teams and strengthen cooperation with well-known overseas companies to introduce new technologies and ingredients from Europe, Japan and Australia, in addition to continuously upgrading and improving existing products to maintain competitiveness. A series of stunning new products and brands that are worth waiting for and is widely anticipated will be launched focusing on different ethnic groups and sales channels. Come join "Natural Beauty" for a healthy and beautiful life.